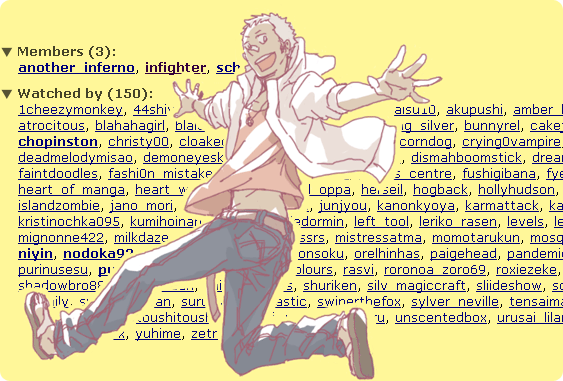 I HAVE ABSOLUTELY NO IDEA WHY YOU GUYS KEEP WATCHING US BUT !

That also means commissions open!

I will close them when I they will be overwhelming. AND THAT PROBABLY MEANS NEVER SO. 3 for person and every kind of pics are more than welcome! ...just beware of my crappy way of coloring.